Concerts with string quartet
Frode Haltli has performed with several string quartets through the years, among them the Arditti Quartet, Cicada, Bozzini, Del Sol, Avanti Quartet and the Quator Renoir. This year he will reunite with the Vertavo String Quartet for a tour in Østfold, Norway. Vertavo premiered Maja S.K. Ratkje's 'gagaku variations' with Frode in 2000, and the quartet is also featured on the album Looking on Darkness (ECM New Series) with this work.
This time they are however searching elsewhere for repertoire. In the programme TASKENKUNST they present unheard versions of music by Dvorak, Janacek, C.P.E. Bach, Shostakovich and more, as well as some original music by Wolfgang Rihm and others. A classical concert in the atmosphere of a serious circus, see the concert page for more details!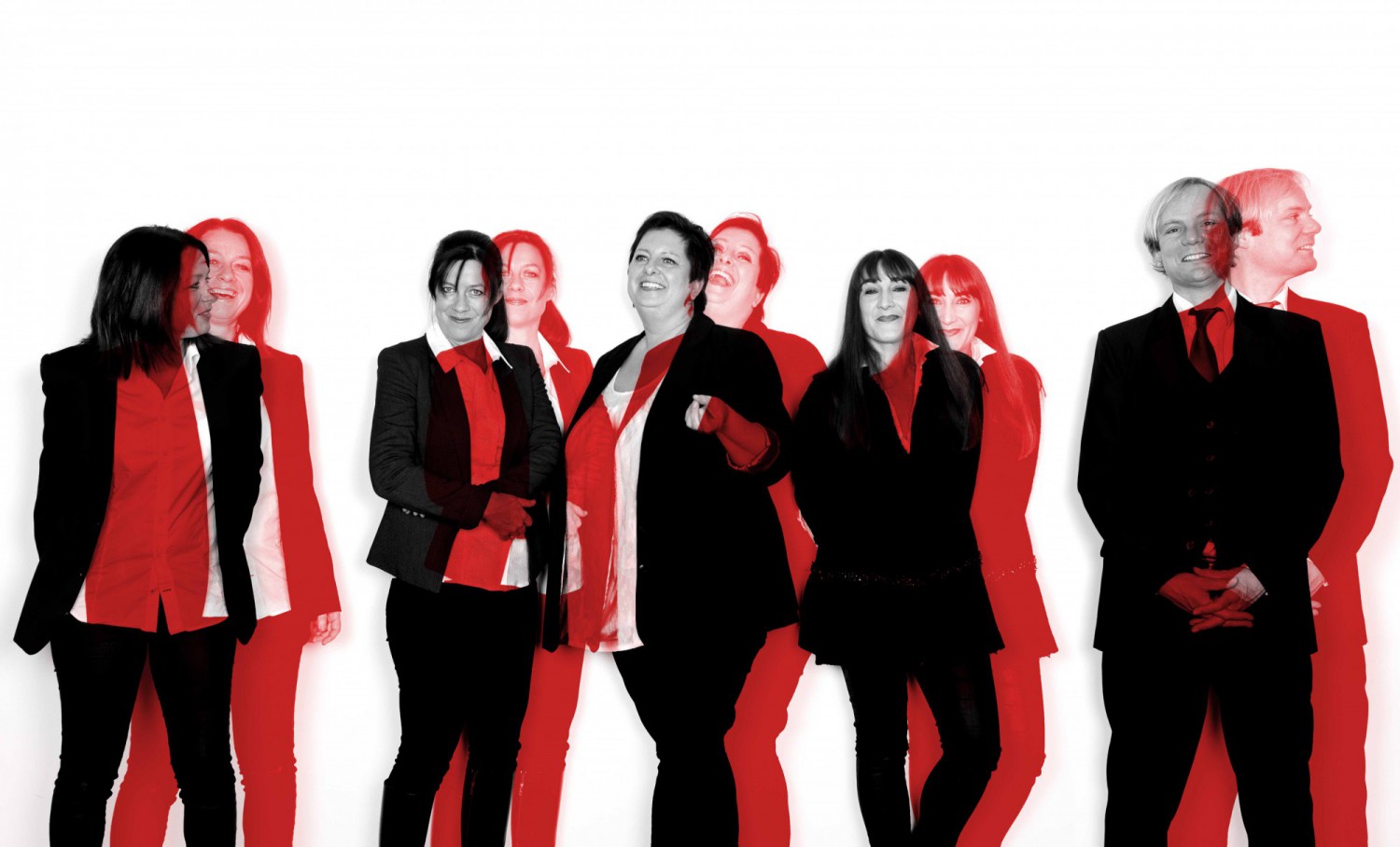 In September Frode will do several concerts at the Trondheim Chamber Music Festival, where Maja S.K. Ratkje is the featured festival composer, with several performances of solo, chamber and orchestral works as well as stage works. Wednesday 23rd her work 'gagaku variations' will be performed again by Frode and the Engegård Quartet. At the same concert entitled 100% Maja songs composed by Maja S.K. Ratkje and Frode Haltli will be performed – in duo by Frode and Maja (voice), but also with string quintet. Other performances at the festival includes a concert with POING (Rolf-Erik Nystrøm, sax; Frode Haltli, acc; Håkon Thelin, acc) and Henning Sommero, a big Wach auf! concert with POING, Maja and two choirs on stage, performances of 'essential extensions' and 'Rondo-Bastard-Ouverture-Explosion' with POING as well as a screening of the movie Voice – Sculpting sound with Maja S.K. Ratkje. See the online program for detailed info!