Spring concerts
After a slow start in 2022, concerts are again back! Frode Haltli appeared as a soloist with Lapland Chamber Orchestra in Finland in April, with works by Bent Sørensen and Aulis Sallinen. Works by Norwegian composer Magnar Åm, turning 70 this year, have also been performed the last months. Further concerts with regular collaborators such as Trygve Seim, POING and Håkon Kornstad Trio have been performed, mainly in Norway. Some new projects will also be revealed soon, time has been used for recordings and preparations of new ideas!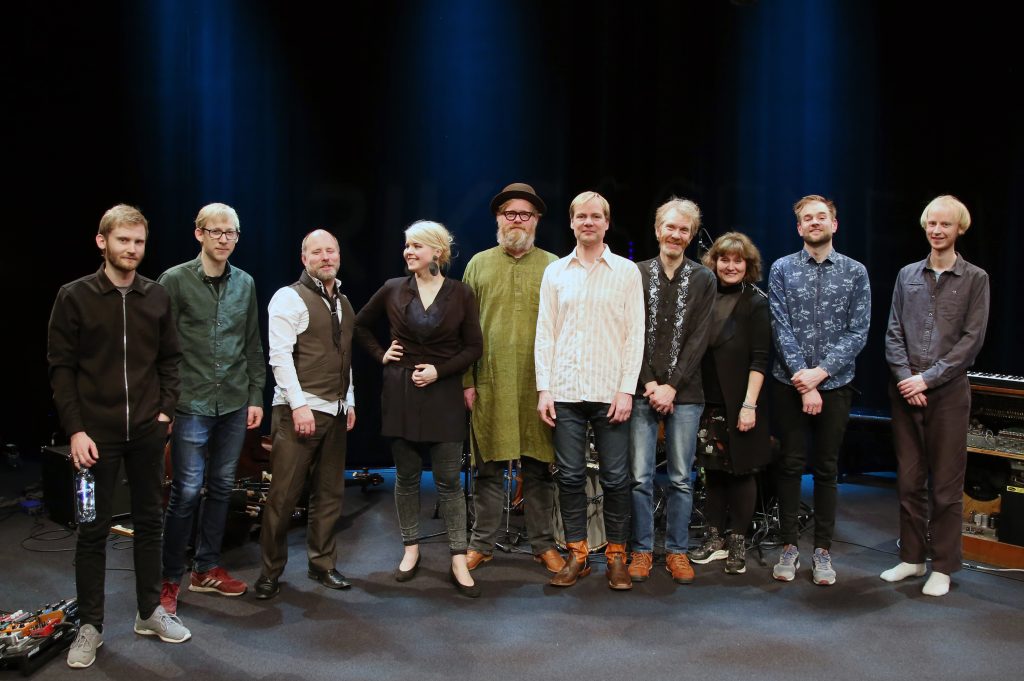 Avant Folk has been Frode's main project the last years, also in corona times. After sold-out concerts and recordings in Norway in March, two Norwegian shows are just announced: A very special concert in Frode's home village Svartskog on June 1st, and an appearance at the new festival JAZZALARM in Porsgrunn on June 3rd. Håkon Kornstad Trio is also active, with concerts in Båstad (Sweden), Garana (Romania) and several Norwegian concerts and festivals this spring. Some duo concerts with Frode's longstanding musical partner Trygve Seim is also announced. POING has been a regular trio for Frode for more than 20 years, and the trio with Rolf-Erik Nystrøm and Håkon Thelin has already performed world premiers by Jonas Skaarud and Miklos Maros this year, recorded Bent Sørensen's 'The Seasons' with poet Thomas Espedal, and they continue to do a broad program though this spring and the rest of the year. Check out the concert sections for further details!
Further concerts – duo with Erlend Apneseth in France this summer, other autumn concerts in Norway and abroad will be announced soon!