Sørensen concerto
Frode Haltli has since the premiere in 2011 performed Bent Sørensen's 'It is Pain Flowing Down Slowly on a White Wall' with the Trondheim Soloists and Telemark Chamber Orchestra on several festivals in different countries. 2016 will see two more performances of the piece; the first one with the outstanding Munich Chamber Orchestra, John Storgårds and Frode Haltli on April 21st in the Prinzregententheater in Munich. The rest of the program includes Ligeti's horn concerto and two Hayden symphonies. The concert is broadcasted May 3rd in Bayerischer Rundfunk's BR-Klassik.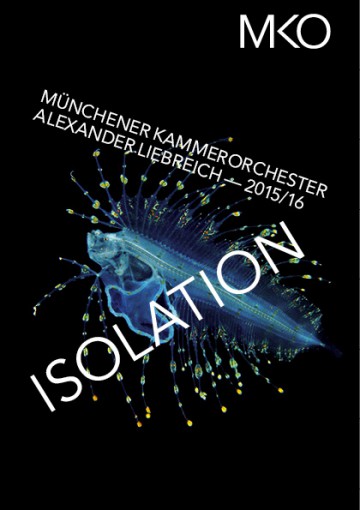 On September 27th the piece will be performed at the opening of the Trondheim Chamber Music Festival, where Bent Sørensen is this year's festival composer. The Trondheim Soloists and Frode Haltli will again perform the piece without a conductor. During the festival Frode Haltli will also perform two solo pieces by Sørensen: 'Looking on Darkness' and 'Sigrid's Lullaby' (originally for piano), as well as other music.
This year will also see the release of the piece on an album with music for accordion and strings by Hans Abrahamsen and Bent Sørensen with Frode Haltli with the Trondheim Soloists and the Arditti Quartet. More info on that to follow!