Revised version of Bent Sørensen concerto
I will perform on four concerts during the Trondheim Chamber Music Festival, coming up end of September 2012.
The main concert will be Saturday night the 22nd, where a new version of Bent Sørensen's 'It is Pain Flowing Down Slowly on a White Wall' (2011/2012) will be premiered with the Trondheim Soloists and me. The concert is in the Nidaros Cathedral, a fantastic church build from 1070-1300. A solo accordion version of Dmitri Shostakovich' Prelude and Fugue no 13 in F sharp Major will also be performed. I have played several of these piano pieces from Schostakovich' opus 87 now, it almost feels like they could have been written for the accordion… Russian music and the accordion (or the bayan which is the Russian name for a button accordion) is already closely linked. And I was myself raised musically with a lot of Russian music; from folkloristic variation pieces and neo-classical music by 'accordion' composers, to the fantastic music of Sofia Gubaidulina. To me Shostakovitch, and especially these piece, represent a kind of missing link in the Russian repertoire for the accordion. He was also the person who encouraged Gubaidulina to continue on her 'mistaken path' in evaluating her final examination!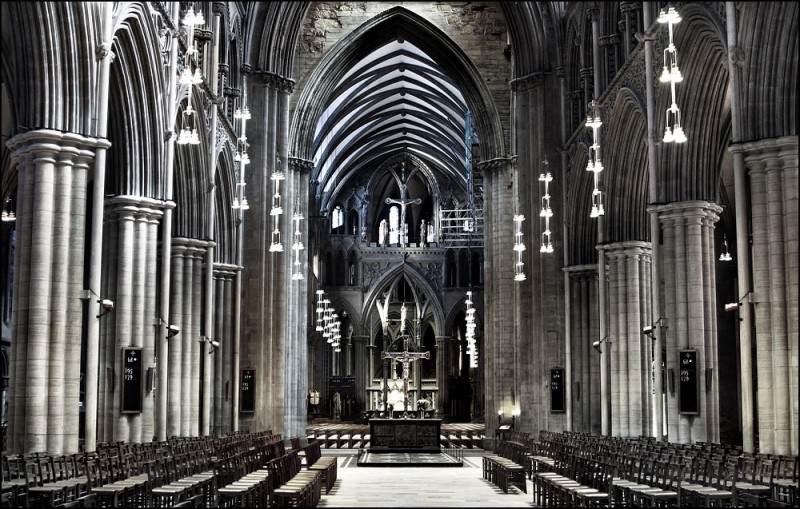 I will also play on a Saturday Mix concert earlier the same evening. This is a surprise concert, I will probably do some folk music with Chris Stout and a solo piece by C.P.E. Bach.
On Thursday the 20th I will do J.S. Bach's Sonata no. 1 i G for viola da gamba and keyboard with Øyvind Gimse (cello). This concert is in another very special venue: Stiftsgården, the Royal residence in Trondheim.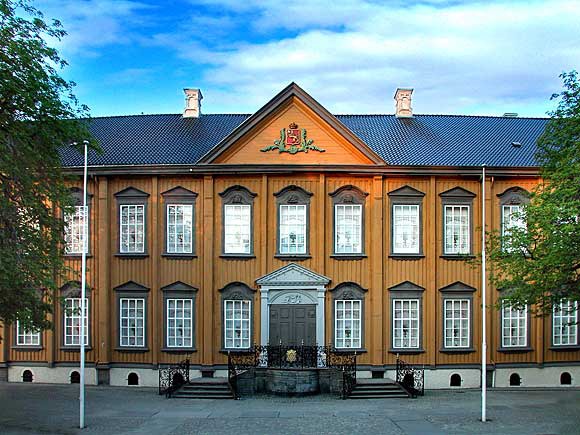 Friday night I will join the concert 'Isflak', here's the festival's preview of the concert: 'Scottish folk musicians Chris Stout and Catriona McKay have long been inspired by the close association between the Shetland Islands, Scotland and Norway. In this concert, they will be joined by two of Norway's leading folk musicians, Gjermund Larsen and Frode Haltli. Do not miss this unique meeting between four innovative and energetic folk musicians.'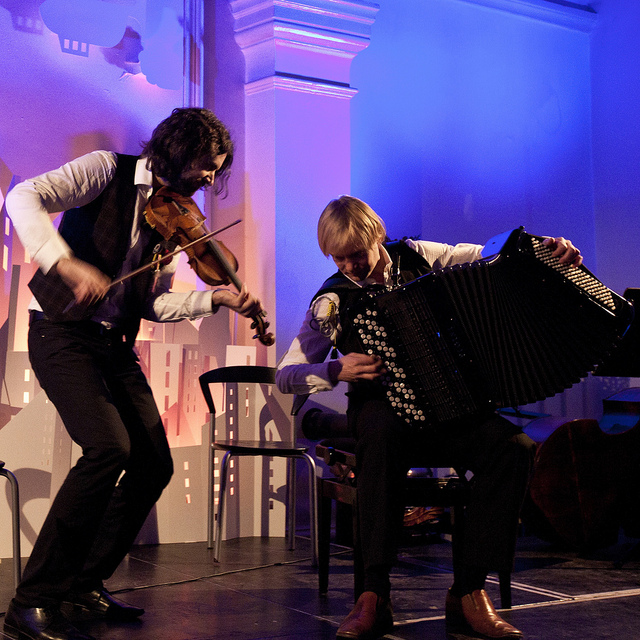 For more info and links to where to buy tickets etc, see the concert page!