'The Border Woods' US tour
On a US tour supported by Music Norway, Norwegian Jazz Forum, Norwegian Musicians' Union and Arts Council Norway, Frode Haltli will present his work 'The Border Woods' with Emilia Amper (nyckelharpa), Frode Haltli (accordion), Eirik Raude and Håkon Stene (both percussion). The performances are at the Big Ears Festival in Knoxville (TN), at Constellation in Chicago (IL), and at the Cleveland Museum of Art (OH). At the Big Ears Festival there will be two performances of 'The Border Woods' at the Knoxville Museum of Art, as well as solo recitals by Emilia Amper and Frode Haltli in other venues.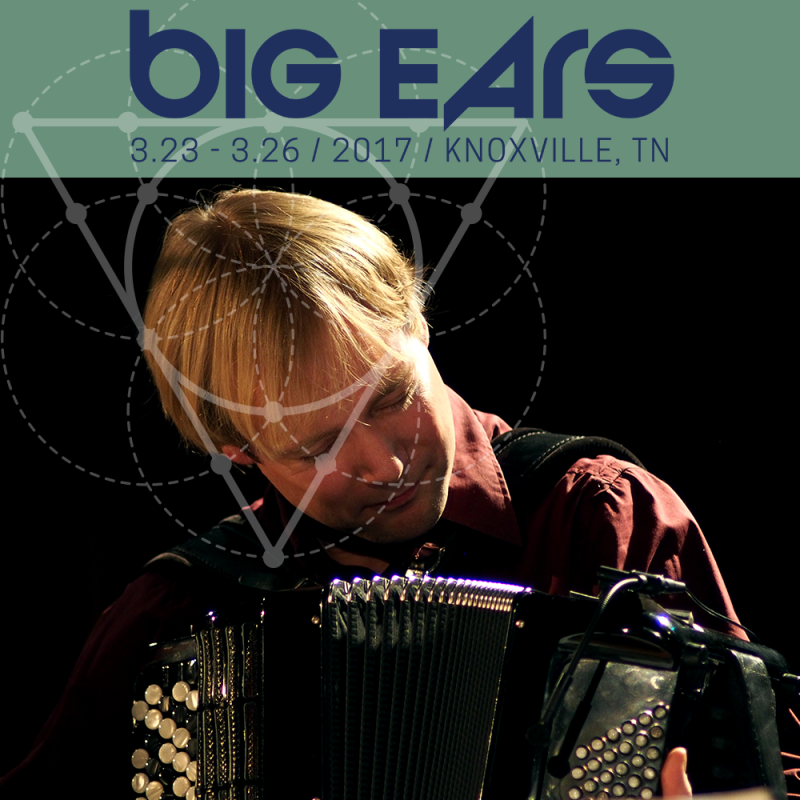 'The Border Woods' (Grenseskogen) was Frode Haltli's commissioned work for the Osa Festival at Voss, Norway in 2015, and has since been performed at the Ultima Festival and at the Trondheim Chamber Music Festival. About the work: 'Norwegian accordionist Frode Haltli works across folk, improvisation and contemporary classical genres, and campaigns tirelessly to create a modern identity for his instrument. Blending the accordion with the richly resonant sounds of the Swedish nyckelharpa, 'The Border Woods' picks up resonances and overtones from Nordic folk musics and traces their connections with Indian and Arabic scales. 'Hopefully this work can give some new perspectives on what folk music can be today,' comments Haltli, 'from a point of view where you can see backwards and forwards, to the east and to the west.'
The concert at Constellation in Chicago will take place March 26. Frode Haltli and Emilia Amper will appear live on WCPN in Cleveland March 28 as well as doing a privat event the same evening. The performance of 'The Border Woods' at the Cleveland Museum of Art takes place March 29 in the wonderful Gartner Auditorium. All concerts will be performed acoustic with the audience surrounding the musicians where possible. Photos under by Andreas Ulvo.