Avant Folk 'Trippar'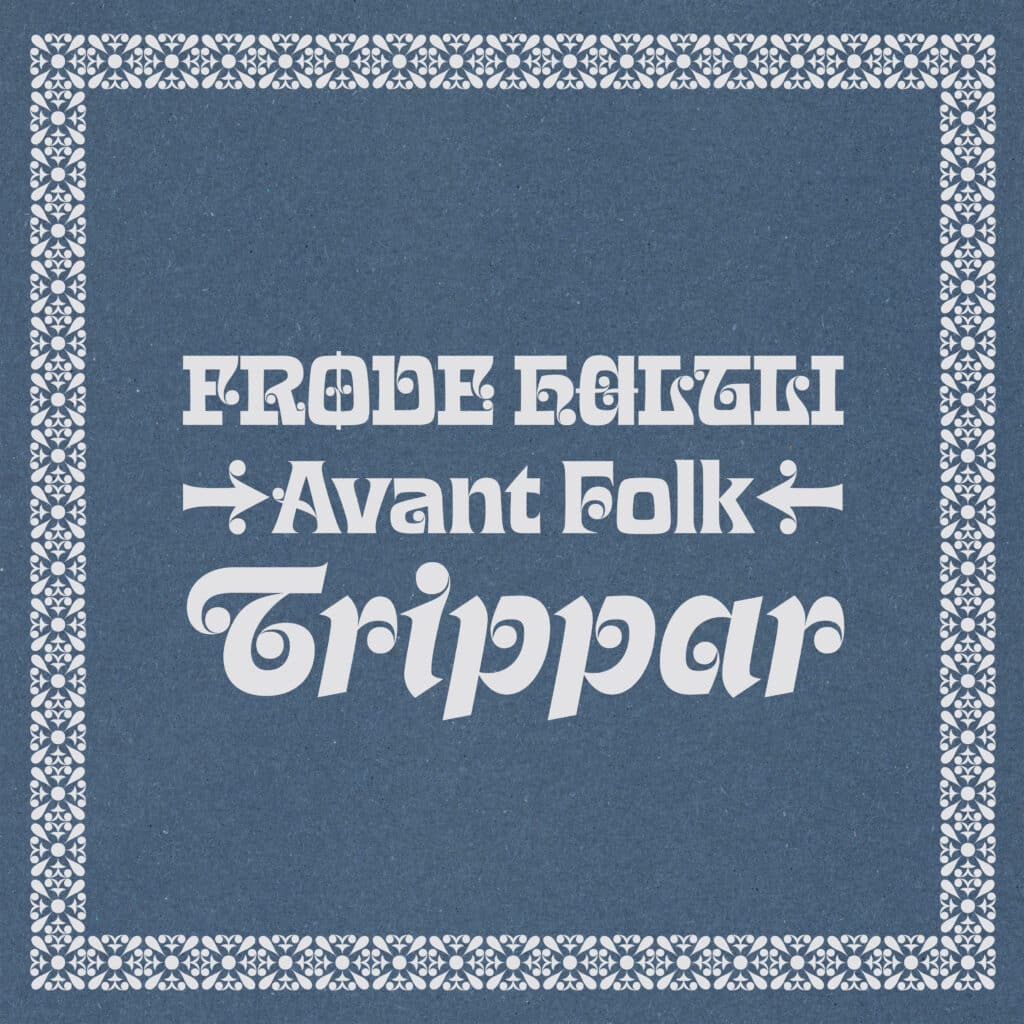 Frode Haltli 'Avant Folk' is an all-star cast of Norwegian musicians spanning all ages, generations and genres, an elaboration of Frode Haltli's work somewhere in the twilight zone between jazz, contemporary and folk music. Following two previous albums released on Hubro, 'Avant Folk Triptyk' marks a fresh new start on Jazzland, with a release concert on Norway's national jazz venue Victoria in Oslo September 22nd, and further concerts on Nordic and European festivals throughout 2023/24.
The first single Trippar, is full of playful beats and collective minimalistic improvisations around a simple and catchy tune. Trippar is the name of a specific regional dance tune from south in Norway, but the title might just as well refer to a trip of some kind, or even trip hop?
Featured musicians on this are some of Norway's finest from the creative music field: Frode Haltli on accordion, Oddrun Lilja and Juhani Silvola on guitars, fiddlers Erlend Apneseth and Hans P. Kjorstad, horn players Rolf-Erik Nystrøm and Hildegunn Øiseth, wizard Ståle Storløkken (Supersilent) on Hammond, bassist Fredrik Luhr Dietrichson (Moskus), drummer Per Oddvar Johansen of The Source and multiple legendary Norwegian bands, as well as Helga Myhr on vocals.
Buy/listen/stream on all digital platforms