Air – new solo album
The solo album Air is now out on ECM New Series, and Frode Haltli is heard here with chamber orchestra, with string quartet and solo, performing music by Danish composers Bent Sørensen (b. 1958) and Hans Abrahamsen (b. 1952). Haltli plays Sørensen's 'It is Pain Flowing Down Softly on a White Wall' with the Trondheim Soloists, as well as the solo piece 'Sigrid's Lullaby'. Hans Abrahamsen's 'Three Little Nocturnes' find the accordionist in the company of the redoubtable Arditti Quartet, 'a vital institution in contemporary music' as Haltli says.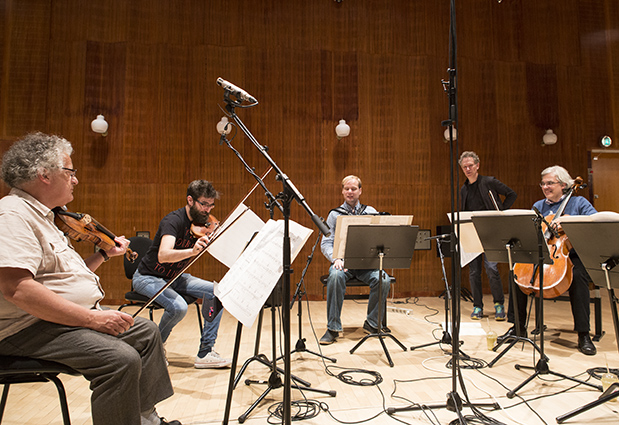 For the title composition 'Air', Hans Abrahamsen returned, at Frode Haltli's suggestion, to the early solo work 'Canzona', revising it until it became a new piece. Of Abrahamsen's music, Frode Haltli writes that 'not one note is accidental, nor are any of the other specifications. Sometimes, this results in very complex music, while a moment later it is so simple that it seems a child could perform it. He writes music that can be on the verge of being discomforting, while at the same time it is indescribably lovely.'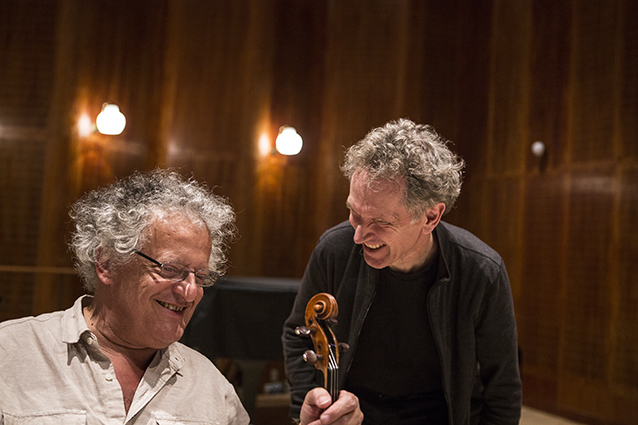 Haltli acknowledges that the music of Bent Sørensen has been an influence on his development as a player. Sørensen composed the demanding 'Looking on Darkness' (later the title track of Haltli's ECM debut) for Frode's debut concert in Copenhagen, forcing him 'to discover new ways of thinking and of playing my instrument, which I have continued to work on for many years, also in the field of improvisational music, and in other contexts than classical music.' In the same spirit 'It is Pain Flowing Down Softly on a White Wall' challenges perceptions of what can be achieved on the accordion through tone control and nuances in soft dynamics. On the present recording, Haltli's accordion blends into and out of the sound of the Trondheim Soloists' nine violins, three violas, three cellos and double bass. Towards the end of the piece the Trondheim musicians take up melodicas, to create textures which seem like a ghostly echo of the accordion.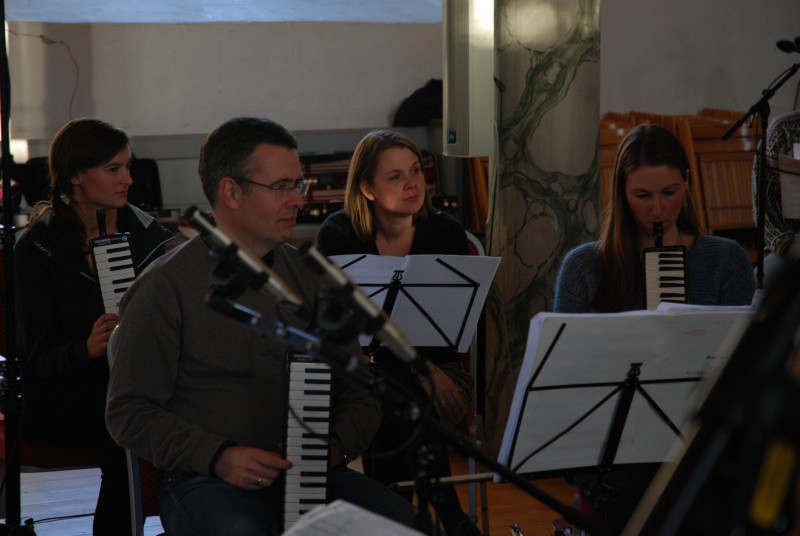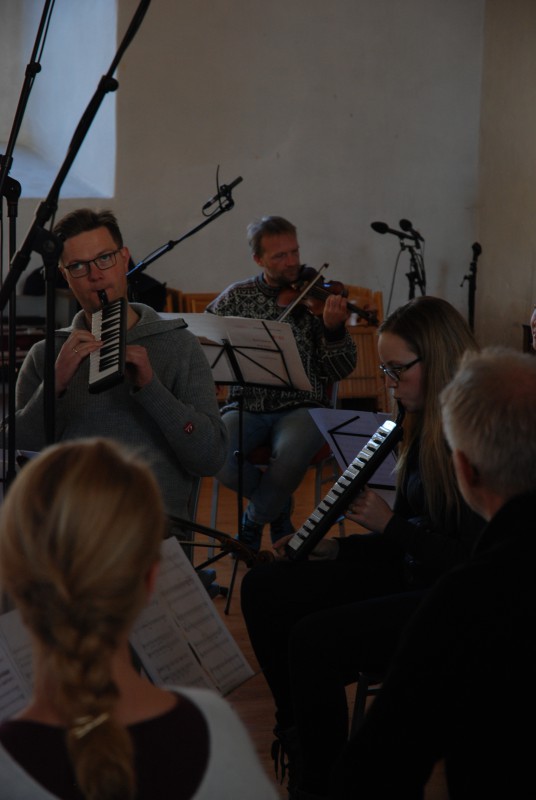 All of the music on the present disc was written for Frode Haltli, with the exception of 'Sigrid's Lullaby', which derives from Bent Sørensen's set of nocturnes for piano. 'The piece flows easily into the adjacent but so different space of the accordion,' Paul Griffiths observes in his booklet essay. 'The lullaby is repeated again and again, slowly dissolving in the waters of time.'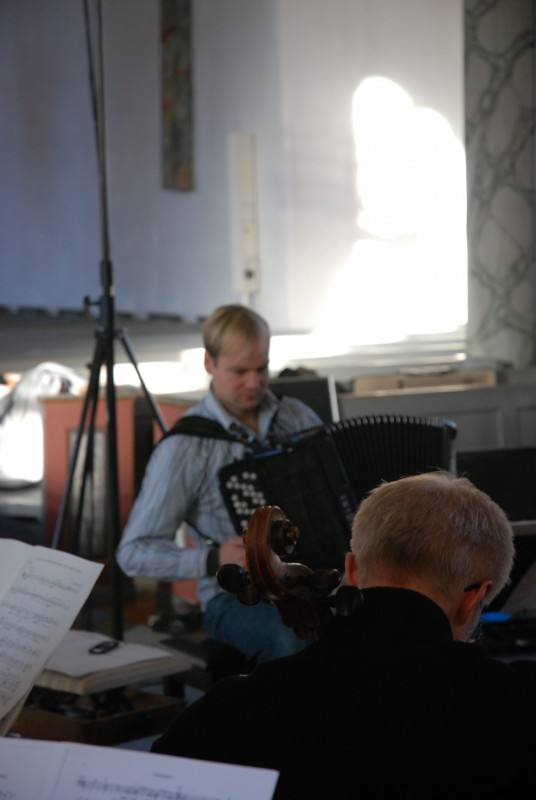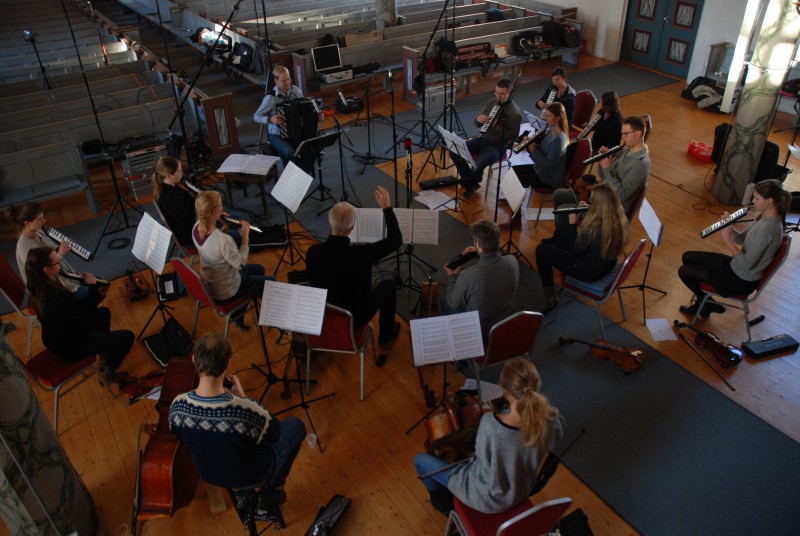 CD booklet includes a liner essay by Paul Griffiths, a performer's note by Frode Haltli, and photography by Fotini Potamia. More info on the album here