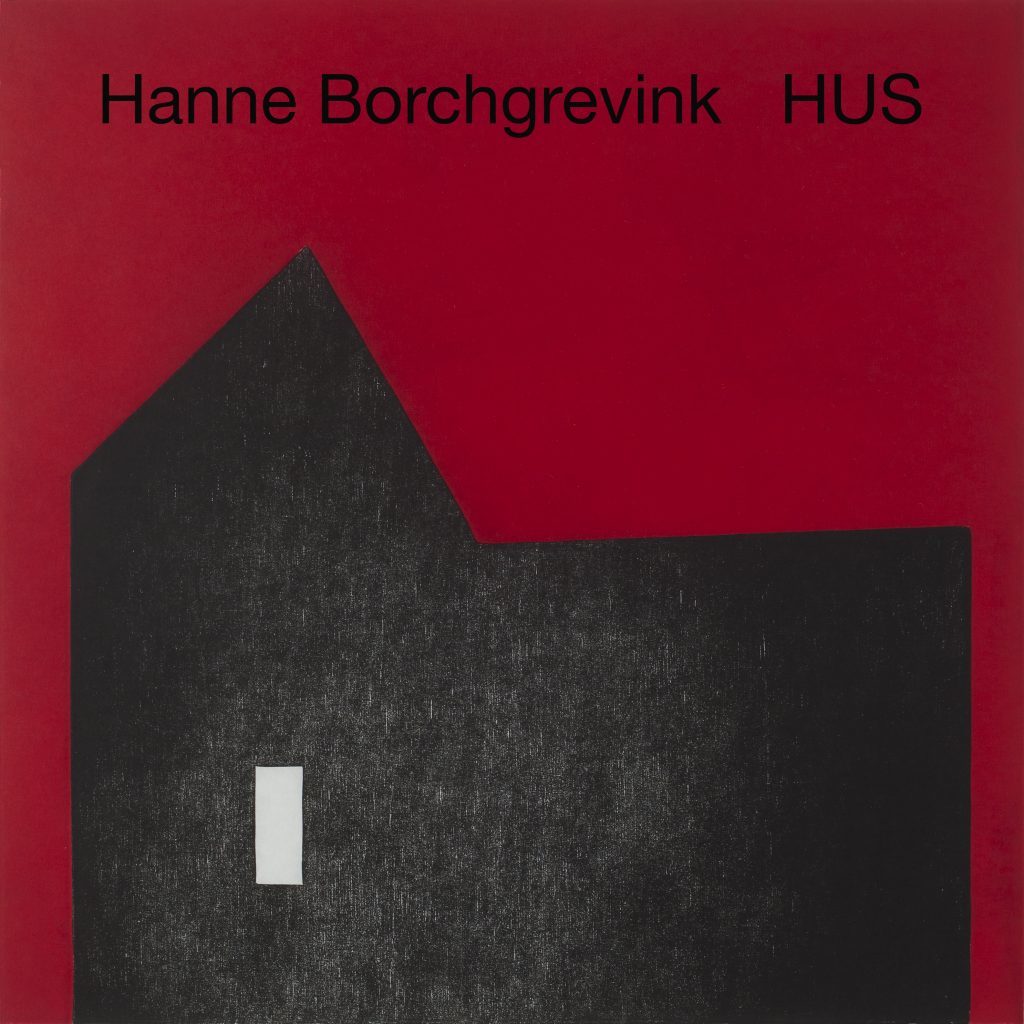 Hanne Borchgrevink: Hus
The well-known visual artist Hanne Borchgrevink presents her project that questions how a picture can be described by sound, so that the listener and observer can experience the connection between picture and sound. The work was originally presented in the gallery OSL contemporary in Oslo, November 2017. The three graphics were shown together with earphones presenting the different sound descriptions. The music is now released on CD and vinyl in a wonderful package, with cover and booklet based on the different pictures.
12 composers interpreted the graphics with 3 minute musical pieces, the opening track is Frode Haltli's solo accordion work 'Triptyk'.

Release details: