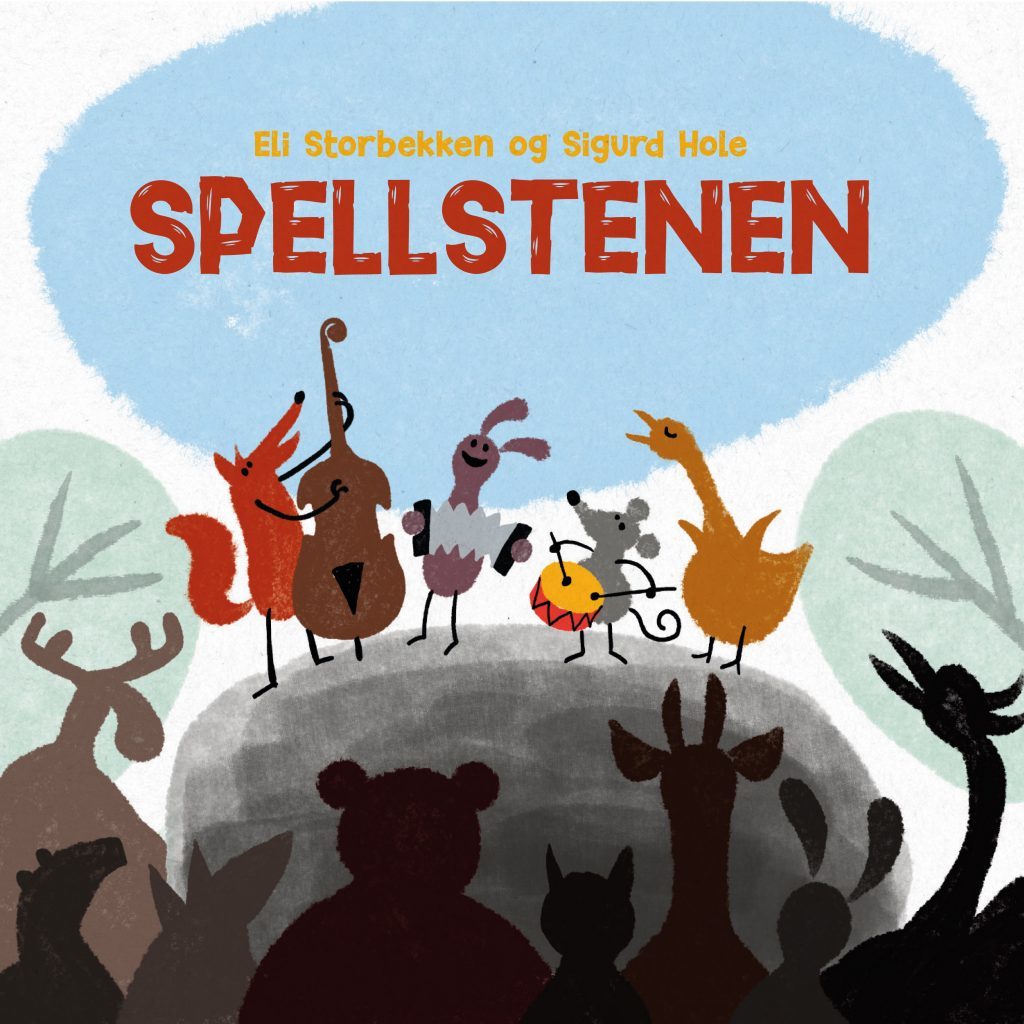 Eli Storbekken og Sigurd Hole: Spellstenen
Eli Storbekken and Sigurd Hole are finally back with a new album that combines jazz and traditional music, suitable for the whole family. By the first note you are drawn into a universe of wonderful melodies performed by accordion, jew's harp, double bass and nature instruments of wood and stone.
The title 'Spellstenen' – the musical stone – comes from the stone where Eli's father Egil Storbekken spent many summer nights with his flute. When he had the time he sat on the stone improvising and composing new melodies for various traditional flutes. At night the kids fell to sleep accompanied by sincere notes and melodies.
Eli Storbekken has been a central figure in the Norwegian traditional and folk music scene for years, together with Sigurd Hole, a high profiled Norwegian jazz musician, they perform music that enchant the whole family. With Frode Haltli and Terje Isungset in the company, they perform traditional songs from the county Hedmark, songs that Eli has worked with throughout her whole life.

Release details: